Area governments are getting potentially hundreds of thousands of dollars to cover expenses related to the COVID-19 pandemic. 
Money is flowing through the state government to cities and counties, beginning with a 30% advance of total amounts they could receive. If local governments can document by Sept. 1 how they have spent that advance since March 1 and/or how they intend to spend it through Dec. 30, they can get the remaining amount, or 70%. 
According to the CARES Act, eligible expenses include personal protective equipment, testing, overtime for staff working in direct response to the pandemic, sanitization supplies or cleanings in excess of routine purchases.  
Also eligible are regular pay and benefits costs for employees "who are substantially dedicated to COVID-19 mitigation, costs associated with purchasing or deploying equipment to enable telework or online instruction as part of social distancing, or increased risk pool or health care costs associated with pandemic response." 
"If local governments do not spend the 30% advancement, the monies remaining must be returned, and they do not qualify for the next tier, 70% reimbursement," said Alisha Gamble, Flowery Branch's finance director, on Wednesday, Aug. 5. 
Federal funding allocations are tied to population and are not based on positive COVID-19 cases reported, according to a spokesperson from the governor's office.
Here's a look at the CARES funding in Hall County and its local governments. 
Hall County 
In April, Hall County received funding from both the U.S. Department of Health and Human Services and from the U.S. Department of Justice. That funding included $62,400 that was spent on thermal cameras to scan body temperatures, 75-inch touch screens with webcams for video conferencing and tripods. Another $127,588.22 went to Emergency Medical Services "for reimbursement of health care related expenses or lost revenues that are attributable to COVID-19," according to meeting documents for the Hall County Board of Commissioners' May 13 meeting. 
More funding for Hall could be coming soon. 
"Just like all other jurisdictions in the state, Hall County is also eligible for Georgia CARES funding and has received a portion of the funding we are eligible for based on our population; however, we are continuing to work through the process of identifying what expenditures qualify for that funding," county spokeswoman Katie Crumley said in an email. "So far, Hall County has received approximately $2.2 million from the CARES Act, and the Board of Commissioners will ratify the acceptance of the terms and funds at the next regularly scheduled meeting on Aug. 13." 
Gainesville 
Gainesville has been awarded $282,736, which will be used for the Community Development Block Grant program that benefits low to moderate-income people. Lee Gilmer Airport has also been allocated $69,000. A total of more than $2.2 million has been earmarked for Gainesville, according to the state. 
Flowery Branch 
Flowery Branch City Council voted Thursday, Aug. 6, to approve a funding agreement, which could mean as much as $435,795 for the city. Technically, it is voting on whether to accept the terms and conditions for the CARES Act's Coronavirus Relief Fund. 
The city received $130,738 as an advance to the total amount and must document for the federal government by Sept. 1 how it has spent that money since March 1 and/or how it has been earmarked as an expense through Dec. 30. 
And in Flowery Branch's case, the 70% reimbursement is $305,056. An earmarked plan for the reimbursement also must be submitted by Sept. 1 covering expenses through Dec. 30. 
Gamble said she believes the city can show how it has spent or will spend the advance money.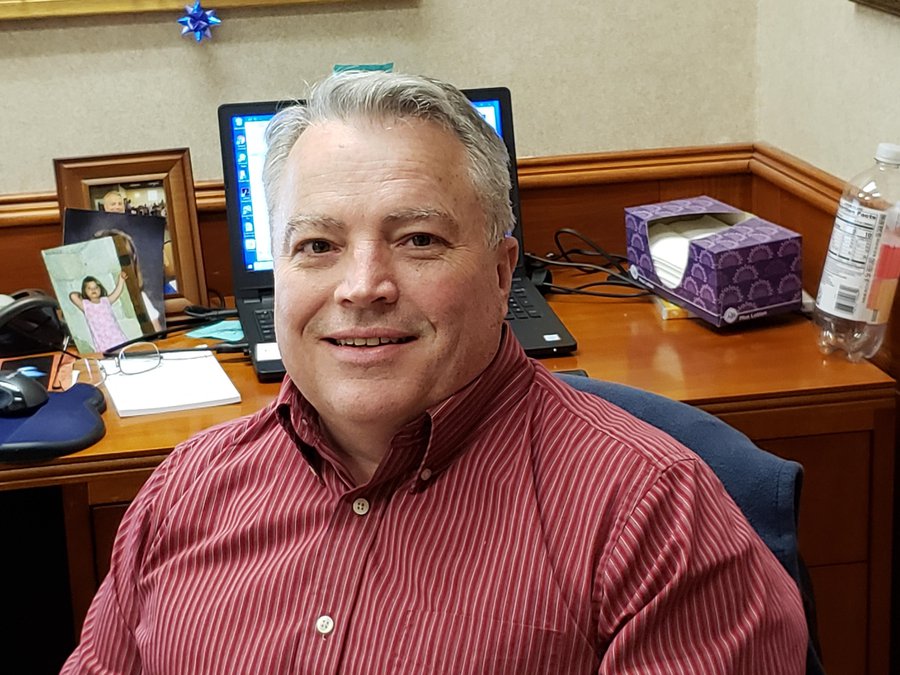 Oakwood 
Oakwood City Manager B.R. White said his city is "discussing projects and if the items qualify for funding. We won't have a final list of project items for a couple more weeks with cost estimates."  
Oakwood received a 30% advance of $65,267 and could potentially receive an additional $152,290, for a total $217,557. 
Braselton 
Braselton Town Council is also set to vote Monday, Aug. 10, on a resolution accepting CARES funding. 
Braselton received a 30% advance of $121,991 and could potentially receive an additional $284,646, for a total $406,637. That funding is based on portions of Braselton being in Hall, Barrow and Jackson counties.  Braselton's Hall portion is $147,987, 30% of which is $44,396. 

Lula 
Lula City Manager Dennis Bergin said Wednesday the city had received $46,000 in initial funding. Although the city is still deciding specifics about how the money will be spent, it has been narrowed down to several categories, including personal protective equipment, online service and payment upgrades, sanitation equipment and hazard pay, he said. A total of $146,731 has been earmarked for Lula, according to the state. 
Clermont 
Clermont Town Clerk Amy Lomax said Clermont was allocated a total $54,389.25 and has received the initial $16,316.77. She said it would be used for personal protective equipment, hand sanitizer, cleaning facilities and any equipment needed for employees to work from home if necessary. 
Gillsville 
While Gillsville has been allocated $11,098, Mayor Roy Turpin said Thursday the city had not received any funding yet. Turpin said Gillsville will use the funds for extra cleaning and hand sanitizer.  
Reporter Megan Reed contributed.