An investigation into dealing fentanyl led to the arrests of two Gainesville men and the seizure of roughly $27,000 in drugs, according to authorities.
The Appalachian Drug Enforcement Office and Hall County Sheriff's Office agents on Monday, May 23, searched a home on Lake Ranch Drive in Gainesville.
Officers seized roughly 102 grams of fentanyl pills, 5 pounds of marijuana, two canisters of THC concentrates and 71 THC vape cartridges, Georgia Bureau of Investigation Special Agent in Charge Trent Hillsman said.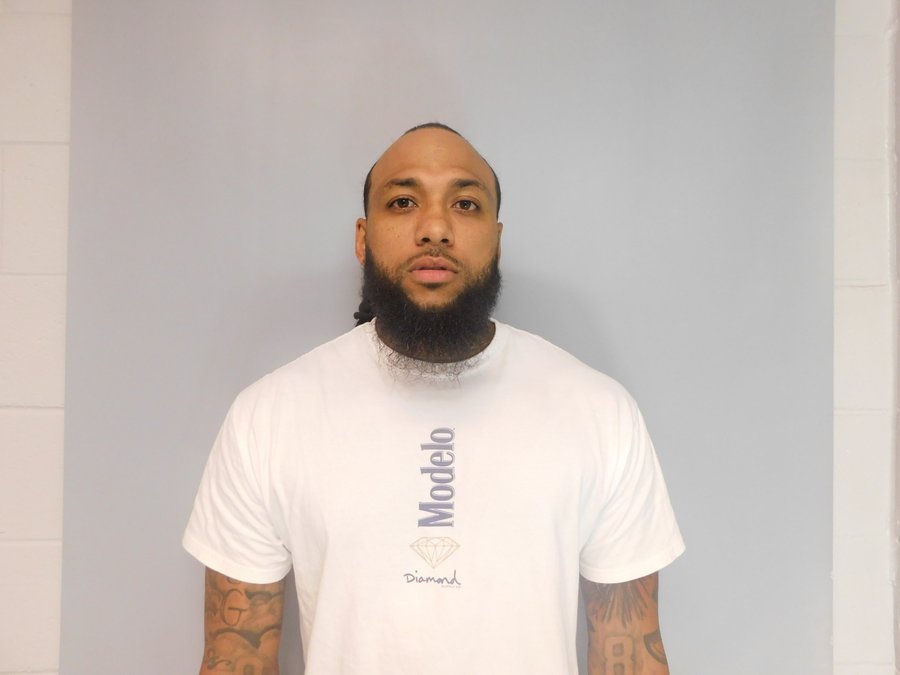 Hillsman said officers also seized 15 firearms and more than $40,000.
Joshua Maney, 33, and Alex Johnson, 32, both of Gainesville, were arrested and charged with trafficking a Schedule II controlled substance, possession of marijuana with intent to distribute, possession of a Schedule I controlled substance with intent to distribute and possession of a firearm during the commission of a crime.
Johnson was also charged with possession of a firearm by a convicted felon.
Both men were booked in to the Hall County Jail, where they remain without bond.