Councilman Matt Hamby resigned Tuesday, June 8, the second Lula City Council member to leave his post in the past two weeks. 

Lamb Griffin, 82, resigned on May 23 after about 30 years on the council.
"There're some people you can't please who run their mouths at meetings," Griffin said in an interview with The Times. "I got tired of hearing it. When the meetings are over I like to get on and come home, and I didn't want to hear what I call a bunch of garbage."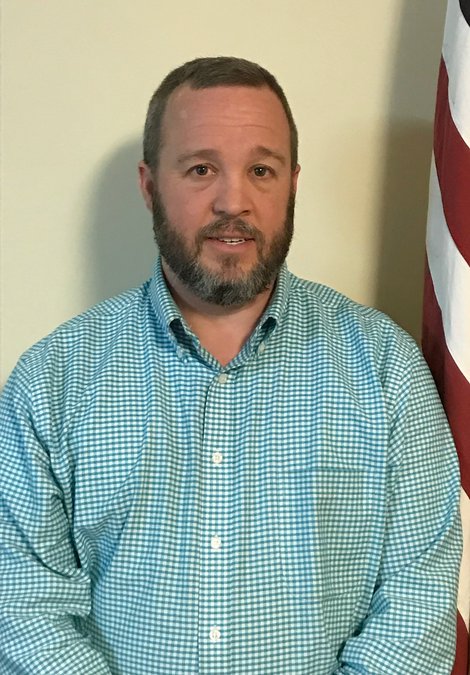 Hamby accepted a position as Flowery Branch's finance director and starts the job Thursday, June 9, he told The Times. The job created a conflict of interest with his position in Lula due to certain countywide decisions including ongoing local option sales tax negotiations. Previously he worked as the chief financial officer of budget and purchasing at the city of Gainesville. 

"I had to do what's best for my family," Hamby said. "With a new opportunity that I couldn't really pass up, I needed to capitalize on that. It just led to a conflict of interest, which helped me make that decision. It was one or the other." 
Hamby had served on the council since 2019, when he ran as the sole candidate in a special election. His term would have completed at the end of 2023. 
"I didn't want someone to run against me and beat me," Griffin said. "I wanted to go out on the good side. I didn't want to get beat either, not that I would, but I might. I just thought it was time for me to give it up."
Griffin's term would have ended at the end of next year.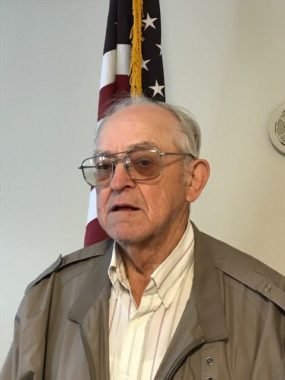 The city has three remaining council members, two of whom were elected in November 2021. 

Denise Shockley and Gene Bramlett won election last fall, and Garnett Smith, who was first elected in 2015, also remains on the council. Thomas was elected mayor in 2021 as well. 
City Attorney Joey Homans will release a memo to the City Council regarding the process for the unexpired terms of the two vacancies of the council members shortly, according to a statement from the city.