Flowery Branch Mayor Mike Miller is proposing changing the name of Jim Crow Road to G.C. Crow Road, in an effort to remove the segregation-era reference while honoring a long-ago community leader.

The move would only affect the city's portion of the road, or just 400 feet of the 2-mile road. The rest of the road, which runs from McEver Road to Old Federal Road near Lake Lanier, is in unincorporated Hall County.
"I felt for years it should be changed and, out of concern for the family honoring that person, who was a resident of this area for many years and did lots of good in the city, we should honor him," Miller said during the Flowery Branch City Council meeting Thursday, June 18.
"But with everything going on in the world at this point, I feel that it is time to change that name."

Miller said he would bring a resolution to that effect at the council meeting set for July 2.
The road is named after Glennon "Jim" Crow. Miller said G.C. Crow is "how he legally signed his checks and documents."
He said the family has indicated it doesn't want the name changed, but if it were changed, G.C. Crow Road "would be their wishes," the mayor said.
"Hopefully, the council will support that," Miller said. "It is time for that to happen."
Councilman Ed Asbridge said not so fast.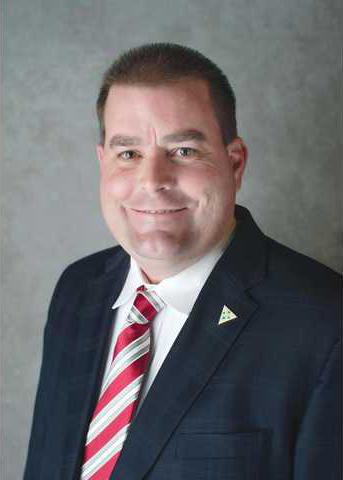 "I think we might be voting too early on (the name change)," he said. "I would like to think about that. At first glance, I think anybody would want to change the name, but as far as I know, we haven't had a person who lives in the city complain about it.
"I just think we shouldn't do it in the heat of battle."
Flowery Branch resident Leah Long, who lives off Jim Crow Road, addressed the council on the issue.
"As it stands today, I believe the current name of the road is not truly honoring the memory of Mr. Crow or the contributions that he made to this community," she said. "Because of the racist symbolism that the name Jim Crow implies, I propose dropping 'Jim' … but keeping the 'Crow' in some fashion."
Petitions are circulating online for and against the name change.
Those pushing for the name change also decry its racist implications. 
"The longstanding history of slavery and mistreatment of African Americans is being represented by this street name," the pro-name change petition states.
Those for keeping the name call for those pushing the change to "stop the race baiting."
"Leave our town and our roads alone," the anti-name change petition says. "This is not a racial issue. Educate yourself and stop trying to dishonor this man."