A woman who was charged with stealing a car and a dog last June will serve 30 days in Hall County work release and spend some community service working at the humane society.

Deborah Louise Whitehead, 49, took a non-negotiated plea on charges of felony theft by taking, misdemeanor theft by taking and second-degree criminal damage to property. An original first-degree burglary charge was dropped down to criminal trespass as part of the plea.
Superior Court Judge Kathlene Gosselin imposed Oct. 8 a 6-year sentence, with the first 30 days in Hall County work release. The rest of the sentence may be served on probation.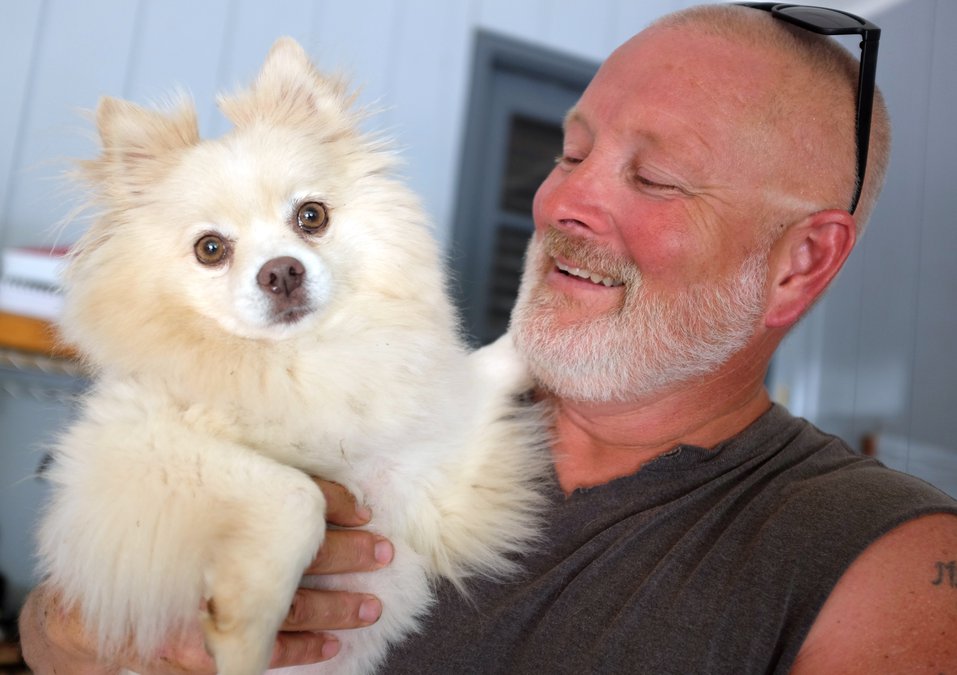 Matt Sanders, of Flowery Branch, left his Hyundai Elantra running June 17, 2018, for a brief moment to retrieve his cellphone from his house. His Pomeranian, Bear, was inside the car. 
When he returned, Sanders claimed he saw Whitehead wearing only a towel in the driver's seat.
Pleading with her to let the dog out, Sanders watched as the woman drove through the yard toward Union Church Road in the Chestnut Mountain area of Hall County.
Braselton Police recovered the dog and car the next morning after encountering Whitehead at the Best Western Braselton Inn on Zion Church Road.
Defense attorney Chris Van Rossem declined to comment.
The issue of restitution is still open, but Whitehead is ordered to perform 100 hours of community service.
"Half of the community service shall be served at the Humane Society," according to the sentencing documents.
Whitehead will also write apology letters to the victims, and she will be subject to random drug screens.
Whitehead will enter and complete treatment with Avita and all associated aftercare, according to court documents.